Automotive Industry Directories
Compare vendors, products and read company reviews.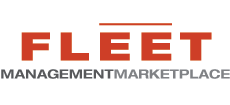 Industry: Transportation & Logistics, Automotive
Audience: Personnel who manage operations, including owners, VPs, purchasing managers, fleet managers, operations managers and sales managers in the passenger car and light truck fleet industry.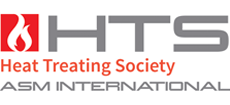 Heat Treating Society Online Buyer's Guide
Industry: Industrial Manufacturing, Automotive
Audience: CEOs, Managers, supervisors and buyers who work for heat treating operations and are Captive and Commercial Heat Treaters in industries such as aerospace, automotive, heavy machinery, or durable goods.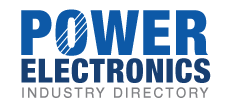 Power Electronics Industry Directory
Industry: Automotive, Energy & Environment
Audience: Manufacturers of automotive electronic systems; communication / telecommunications. Networking systems; computers and peripherals; consumer electronics; office systems; customer power systems; electric appliances; factory automation.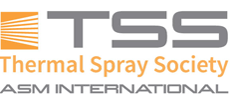 Thermal Spray Online Directory
Industry: Industrial Manufacturing, Aerospace, Automotive
Audience: Owners, operators, managers, purchasing agents in the aerospace, industrial gas turbine, petrochemical and gas, and automotive industries.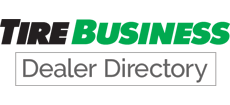 Tire Business Dealer Directory
Industry: Automotive, Retail & Consumer Services
Audience: Executives, Owners & Purchasing Agents of Independent Tire Dealers, Wholesalers and Distributors, Tire and Wheel Manufacturers, and Tire Repair & Service Providers.