Business Services Industry Directories
Compare vendors, products and read company reviews.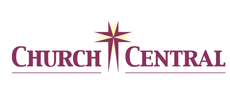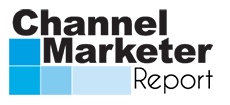 CMR Marketing Solutions Directory
Industry: Retail & Consumer Services, Business Services
Audience: Senior Marketing Executives, C-level Executives, Managers; Chairmen; Owners; Presidents; Partners; VPs and Managing Directors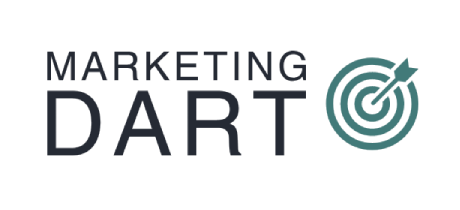 Industry: Business Services
Audience: Marketing Dart serves key decision makers researching marketing services. Compare B2B services including: digital marketing, branding, advertising, and marketing strategy. Reach this audience by promoting your company in this directory.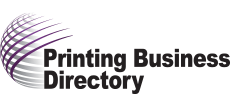 Industry: Retail & Consumer Services, Business Services
Audience: Executives, production managers, operations and sales/marketing managers in the printing, publishing and graphic arts segments, as well as companies requiring commercial, 3D and promotional printed materials, equipment & services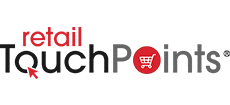 Retail TouchPoints Industry Guide
Industry: Retail & Consumer Services, Business Services
Audience: retail managers, directors, and C-level executives responsible for marketing, operations, IT and supply chain in every line of business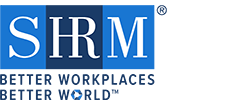 SHRM Human Resource Vendor Directory
Industry: Business Services, HR
Audience: Benefits, technology, talent management, education, training, payroll and other HR and HR support professionals and consultants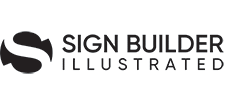 Sign Builder Illustrated Directory
Industry: Retail & Consumer Services, Business Services, Building & Construction
Audience: Sign manufacturers, shops, installers and maintenance providers, awning companies, architectural/graphic designers, in-house sign production, sign supply distributors, manufacturer's representatives and resellers