Hospitality Industry Directories
Compare vendors, products and read company reviews.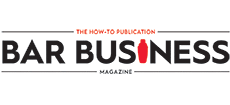 Bar Business Magazine Directory
Industry: Hospitality
Audience: Bar And Club Owners, Operators And Managers; Corporate Operations Managers, Supply and Purchasing Managers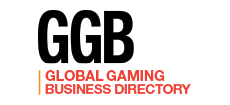 Global Gaming Business Directory
Industry: Hospitality
Audience: Key casino, lottery and entertainment industry decision makers, including public officials,regulators, attorneys, Native American governments, executive and mid-level managers, attorneys, accountants and financial analysts.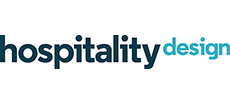 Hospitality Design Online Buyer's Guide
Industry: Hospitality, Building & Construction, Interior Design
Audience: Owners, operators, purchasing agents, interior designers, and architects involved in hotels, resorts, restaurants, cruise ships, country clubs, night clubs, conference centers, spas and senior living facilities.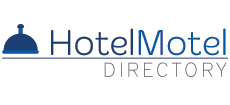 Industry: Facilities Management, Hospitality
Audience: Operations & Purchasing Managers within the Lodging Management industry; including food & beverage, housekeeping & maintenance and security & telecommunications Managers and Directors.